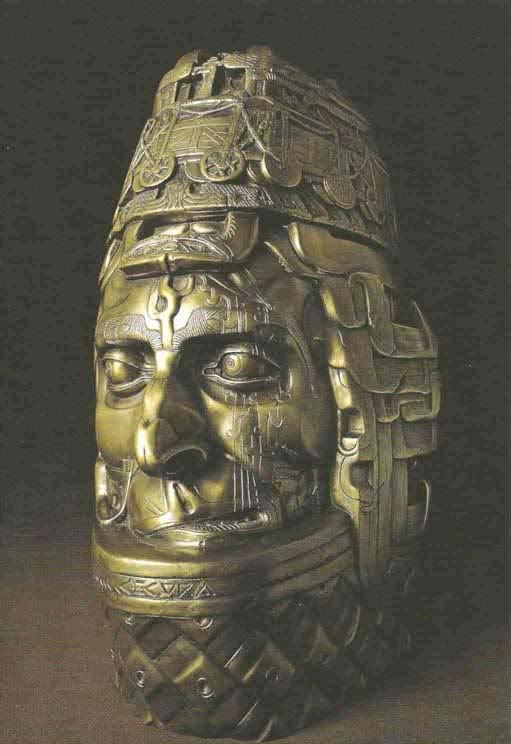 In the interest of a discussion about culture and its relationship with modern values, I offer Polish sculptor, draftsman, and armchair anthropologist Stanislav Szukalski. As it says in his biography, "
... plainly he was one of the greatest artists of this or any age, a relentless creative force that produced an incredible number of astonishing works during the course of a career that spanned seventy-five years.
The story of his life is so interesting, and his list of achievements so extensive, that to give a proper account of them would take volumes.
"

... and you've probably never even heard of him. Where did he go wrong? His bio is here, and there are some hints in it, but mostly what it sounds like to me is, he pursued the transcendent, and was punished for his arrogance. Being batshit insane probably didn't help anything. Also, he's dead now, which is bound to put a crimp in your career.